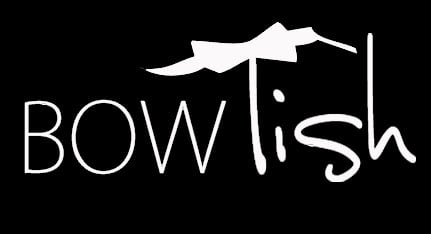 E-mail to Customize Starting at…
If you will like a customized bow tie please e-mail us ASAP to bowtish@bowtish.com
Please provide the following in the e-mail. Price may vary on what your design is.
1. Your Name
2. Who is the bow tie for (male or female)
3. When do you need it by
4. What type of closing for your bow tie? Adjustable strap, elastic, brooch pin, hair clip or headband
5. Neck size (if a male)
Thank you and I hope to hear from you soon.